YOU'RE 100% SAFE & PROTECTED
57 HD Videos: Covering the 3 MODULES. The foundation, the road-map (detail plan of action), the know-how (6 high paid skills) that you need to learn to completely differentiate yourself and get a six-figure job fast.
50+ Exercises: Every exercise was carefully design to reinforce the lessons in the videos in order to make a difference in your personal life and get you laser focus to ONLY do the things that matter the most to get the results you want.
BONUS
IF YOU GET THE MASTERCLASS
BY AUGUST 31ST.
​1-ON-1 (30 MINUTE) strategic call with ME, to help you accelerate the process to get a high paying job.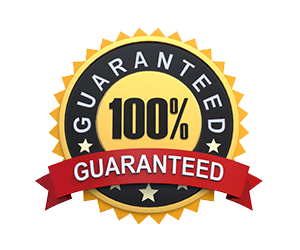 You're 100% Safe & Protected
With Our Money Back Guarantee.
Your Information Secured Using The Worlds
Best Technology, The Same Technology
You Would Find At Your Local Bank.